Why (Everest) Nepal?
Perhaps the most stunning location in all the world, Mt. Everest is one of Mother Nature's most imposing creations. For millions of years it has towered over what are now Nepal and Tibet and has attracted thousands to attempt to reach its highest peak. But it wasn't until 1953 that the first successful summit attempt was recorded by Sherpa Tenzig Norgay and Sir Edmund Hillary. But Everest isn't alone: many more peaks surround the behemoth, creating the stunning jagged ice and rock of the Himalayas. Though Everest beckons with its beauty, the threat of violent storms and unexpected avalanches are dangers that keep many potential climbers at bay. As a more leisurely, but not entirely relaxed, alternative to a summit attempt, many runners and hikers have elected to wander the foothills of the world's highest peak, marveling at its beauty and enjoying the Nepali culture of the lower altitudes.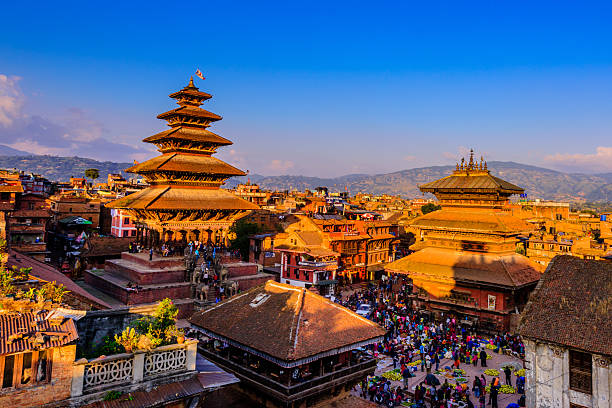 Why Putali Nepal?
Putali covers an issue that is specific to women, but by no means contained within Nepal, or even Asia: menstrual health and hygiene. In many societies around the world, menstruation is an unspoken topic, often times seen as taboo or even shameful. By taking health and hygiene education directly to women and girls, Putali has facilitated the creation of safe spaces for learning and sharing personal experiences in schools, local communities and women's organizations. Putali provides support through these educational workshops but also by supplying women with sanitary and high-quality menstrual cups. Together, these initiatives have reached districts across Nepal and allowed women and girls to feel comfortable with their own bodies.
Join me on my journey to support Putali cause in Nepal.